Microscopes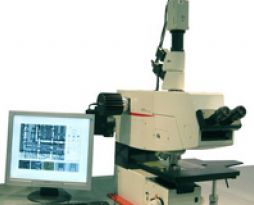 Measuring and inspection microscopes with different configurations for semiconductors / MEMS applications. They are characterized by the highest optical performance with fast and easy operation.
Inspection & Metrology
PROMIS
Promicron Inspections & Metrology Systems
Fully automatic
Flexible use
For Inspection and Metrology
White Light Interference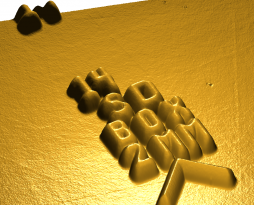 PRO-WLI
Microscope equipment based on INM200/Ergoplan or DM8000 with interferometer hardware & software for topography measurement and export of 3D data.
Confocal Microscopy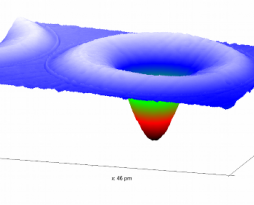 PRO-CON
Microscope confocal module as an upgrade for high resolution 3D Metrology.
Software MCS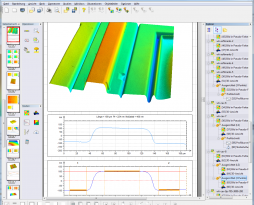 Modular Software Suite MCS:
Inspection
Review
Metrology (CD, confocal,...)
Hardware control
Thin Film Measurement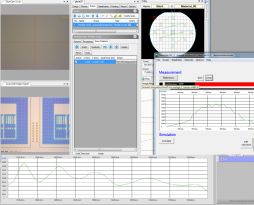 Infrared Systems